Fengshui Connection Consultancy Services started when a group of third generation Fengshui Practitioners joined hands in their research and practise in the field of Chinese Metaphysics. Each person has their unique strength in their area of practise. Thus when all minds come together, we are then able to provide the best service and consultation to all our clients.

We use a scientific approach in all our consultations. Depending on your needs and requirements, we can cater our recommendations using your preferred method.
Our list of services includes:

Ba Zi/Four Pillars of Destiny Consultation, Couple Ba Zi Compatibility Reading

Date Selection for Weddings and other events

Mian Xiang/Face Reading Analysis

Feng Shui Audit for Residential and Commercial Properties

Selection of New Residential or Commercial Properties

Feng Shui Courses, Seminars and Workshops


Company Logo Design and Selection


Human Resources Selection and Consultation using Chinese Metaphysical tools

Our fees are reasonable and affordable with Basic Ba Zi or Mian Xiang Reading starting from S$46 onwards and Feng Shui audits from S$360 onwards. To view the profile of our Consultants or make an appointment, click here for more information.
Kim Soo Hyun's Rise to Fame – Can we spot his success on his face?
The recent Hallyu wave (Korean Wave) has been triggered again recently by another highly popular drama series "My Love From the Star". Well as usual I am one of those affected by the 'wave' thou not as crazy as young fan girls but curious enough to analyze the face features and Ba Zi of the leading actor and actress especially the leading man Kim Soo Hyun. The show was so successful especially in China and around Asia that anything with his face on it now sells like hotcakes and he has endless endorsements in Korea and overseas ever since the show ended in February 2014. ..... Read More

The Magic Fruit – Kaffir Lime
In our Chinese traditions, we have longed heard of how the kaffir lime can help to cleanse our body of negative energy and bring us good luck. Since young, my mum had always soaked kaffir lime and flowers with water for our bath especially during exam periods or during occasions after we visit someone from the hospital or attend a wake to enhance our luck and cleanse away the negative energy. ..... Read More

Our elegant designer series 12 Animal Zodiac Pendants are now available!
Whether its for enhancing your nobleman animal sign, your flower of romance or your year of birth animal zodiac, you will find our 12 animal zodiac designer pendants suitable for any occasions, be it an accessory to wear along for work or for attending a party. As the design is unique and elegant, you can enhance your personal luck subtly without others noticing that it's for fengshui enhancement purposes. Read More


Who is the Real Nobleman?
One of Mentors ever told us this quote in class and it struck me real hard "Nobleman only knocks at your door once, and most of the time the owner is not at home!" This is often very true, at least for me it has happened before! Hence, we should all open our eyes and ears and grab every opportunity ..... Read More

Enhancing Your Flower of Romance Star
This is one of the most commonly asked topics in my consult. Everyone is concern about how to enhance their romance star to bring the right person into his or her life. Unknown to the layman, there are many types of configuration of romance stars in our destiny chart. The good ones bring the right person into your life but the bad ones also bring ..... Read More

The Power of Enhancement With Fire
In my consult, I have always shared with my clients on the benefits of lighting candles to enhance our personal nobleman sectors as well as other favourable positions that can bring you wealth, health, prosperity, recognition and good relationship luck. Disappointed with the tea light candle holders I can find in the market, I began to embark on the mission to design our own fengshuied candle holders to maximise the potential benefits it can bring for our enhancement purposes.

Why Candle Fire? ..... Read More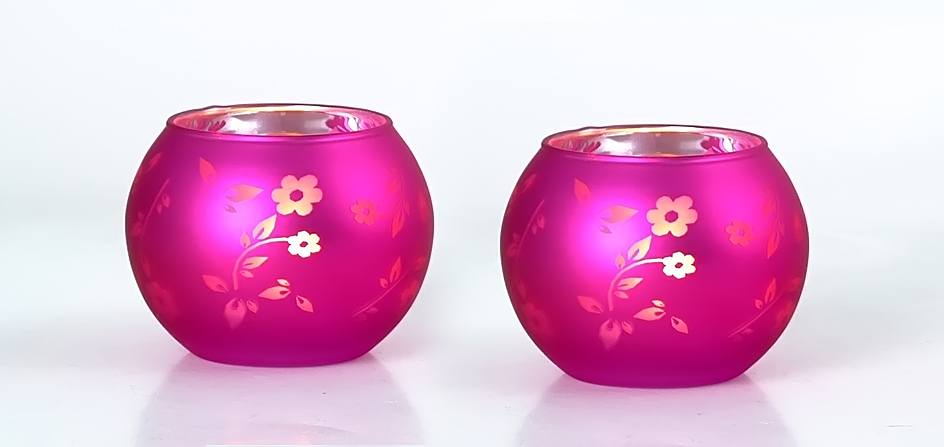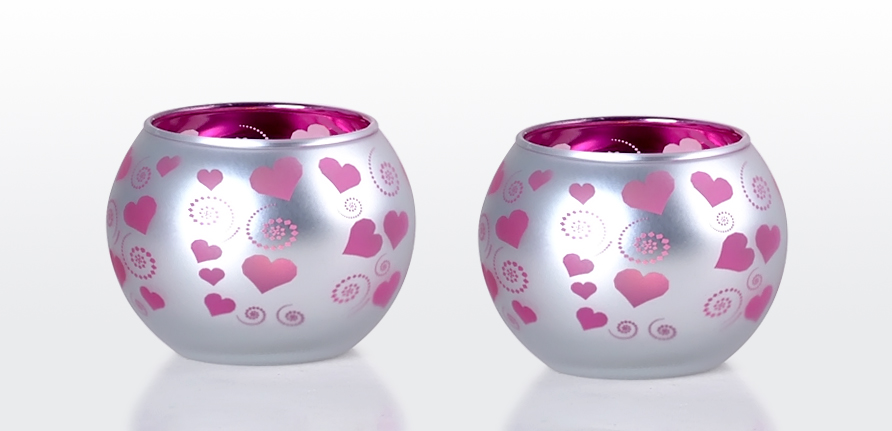 Special Announcement - Accreditation of Feng Shui Master
Jenny received her Master Accreditation at the 7th International Feng Shui Convention (IFSC) held at the Resorts World Sentosa Convention Centre on 20th Nov 2010.
For more details of the accreditation, click here.

Personal Coaching - Learn at Your Own Pace!
Do you have a passion to pursue a career in Chinese Metaphysics, or simply wishes to learn more to improve your own destiny? We offer customized one-to-one coaching in FengShui, Ba Zi and/or Face Reading. The sessions will be customized to your schedule and preferred learning pace. Call us at 91070580 or email fengshui_connection@yahoo.com.sg for a confidential discussion.
Corporate Training Enquiries
If you are keen to invite us to your company for any seminars or workshops, please contact us at 9107 0580 for more enquiries. We are able to customize the topics according to the target audience that will suit your needs. Call us now for a confidential discussion!
Special Wedding Package for Couples
Are you looking for a one-stop solution for your wedding needs? We may be able to lend you a hand. We are offering a special 'Chinese Metaphysics Wedding Package' at a promotional price.

Services in the package includes:


Ba Zi Analysis for House Selection, with listings of your favourable directions and colours


Date Selection for Wedding, Placement of marital bed and Exchange of gifts (a few set of dates at your preferred months will be given if possible)


Full Destiny Analysis touching issues like Wealth, Career, Relationships and Health, with a full report and 1 hour of consultation session face-to-face


Couple Compatibility Analysis

Email us at fengshui_connection@yahoo.com.sg or call us at 9107 0580 for more information!


"Connecting You to the World of Chinese Metaphysics"